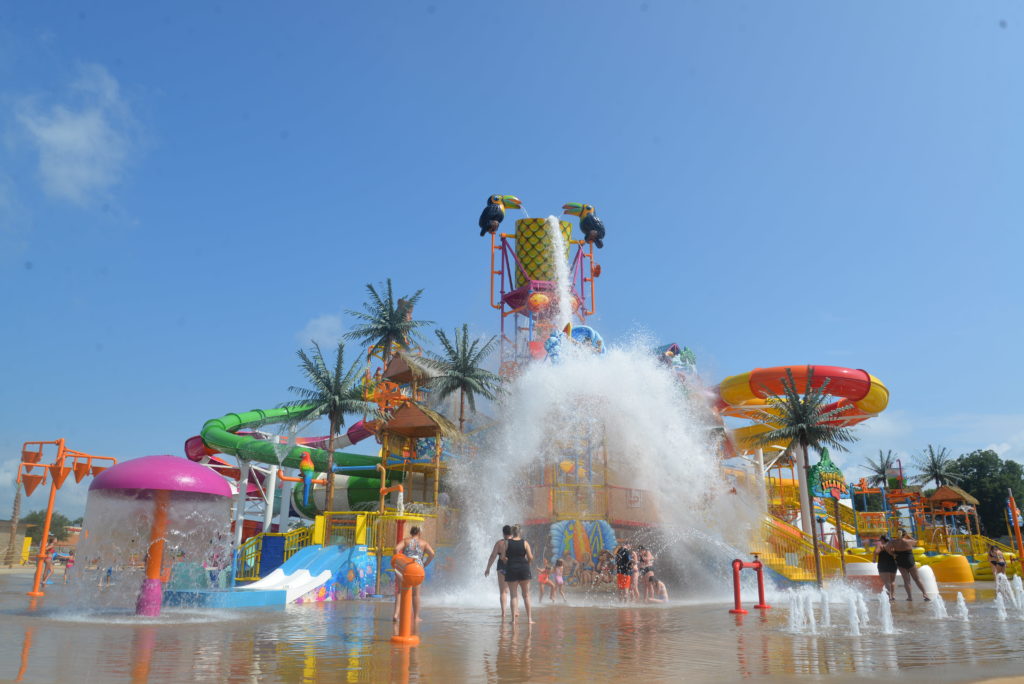 Grab your friends, family, and coworkers!
Rigby's Water World is the perfect place to bring your group of friends, family, and co-workers for a day of fun and relaxation!
Group pricing is available for groups of 15 or more.
Cabanas are available for rent too!
Company Outings
Family Reunions
Class Reunions
Church Groups
Youth Groups
Scouts
Sports Teams
Group Rates Sunday – Friday
Admission for groups of 15 or more – $22.99 for groups of 15-49 ppl and 21.99 for groups of 50 or more people. These rates are valid Sunday through Friday. Excludes Saturdays and holidays
Groups or organizations purchasing tickets at the gate must enter the park at the same time and pay for the admission in one transaction.
For advance group reservations, contact our Sales Department at 478-287-6716 or complete the group request form below to start planning your group visit today!
Group Info Request Form