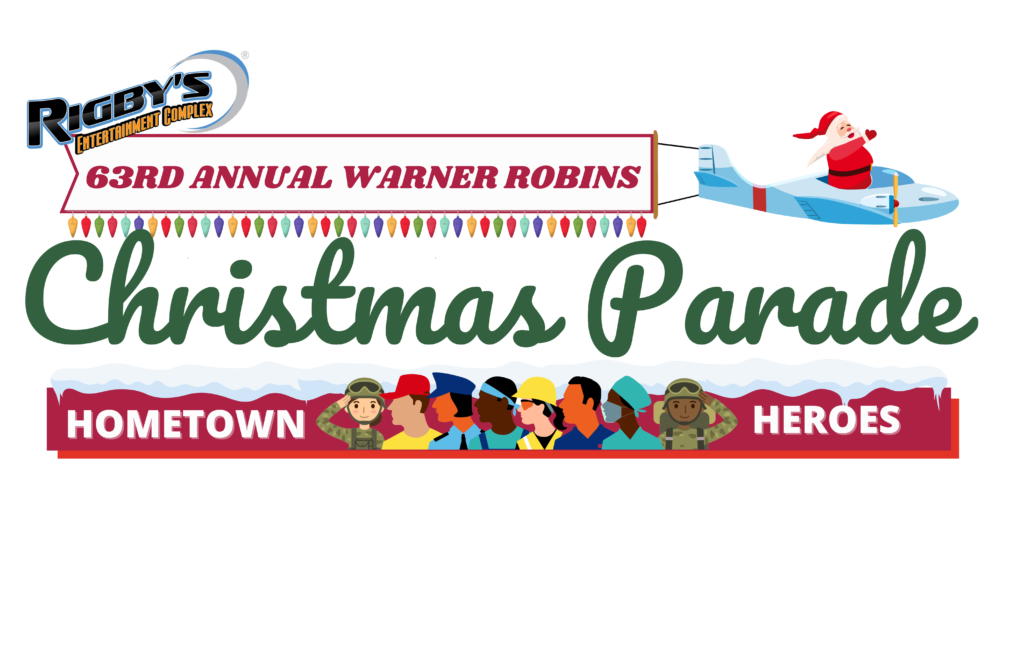 Commercial parade units have a business affiliation.  If your unit has NO business affiliation please register as a non-commercial unit by selecting this link.
All parade applicants must complete the application process AND payment process to be confirmed.
Credit card payment is required to complete the registration. If you need to pay with cash or check, you will need to visit us at the front desk of Rigby's Entertainment Complex and speak with an event coordinator.  An official payment must be received ON or BEFORE the deadline for your registration to be confirmed.
Commercial Pricing: $150 per entry
Military, Veteran, & Schools Affiliated Organizations – FREE
Please contact marketing@rigbysec.com to register as a Military, Veteran, or School entry.
A representative from your company/organization MUST attend one of the MANDATORY Safety Meeting (Location: Rigby's Entertainment Complex  |  Date & Time Options: Wed., Dec 1 at 6:30pm or Thurs., Dec 2 at 11:30am or Thurs., Dec 2 at 3:30pm)
Tips:
Complete your registration application early!
Use the same unit name & contact information for the person that will be on-site for the parade
If you will be participating in the Centerville parade, please contact us so we can position your unit at the front of our parade (email marketing@rigbysec.com)
Reminder:
Each group/float registrant is responsible for their own float(s) & vehicle(s), they will not be provided/decorated for you.
Contact Kip Dingler "The South's Largest Parade Float Producer and Decorating Service" to lease a float!